At Contacts and Managements we will help you in finding the best candidate as we offer a wide variety of recruitment services. There are some essential places for a business to work successfully and we provide service of fulfilling those places. We try to bring the outcome as accurate as possible because the recruitment job is very sensitive and needs to be handled with care. There are various ways by which we provide the recruitment not making it limited to a certain point. Top headhunting company In Germany.
Here are our services for our Employers:
Types of recruitment - As we mentioned earlier we are not limiting recruitment process to a certain limit but we explore different types of recruitment services:
Recruitment Through Advertising - In this, our recruitment consultant will place a suitable newspaper advertisement and it will help in attracting those candidates who are looking for such positions.

Recruitment Or Headhunting - In this, a candidate can get short listed or referred by simply passing his or her CV to the client.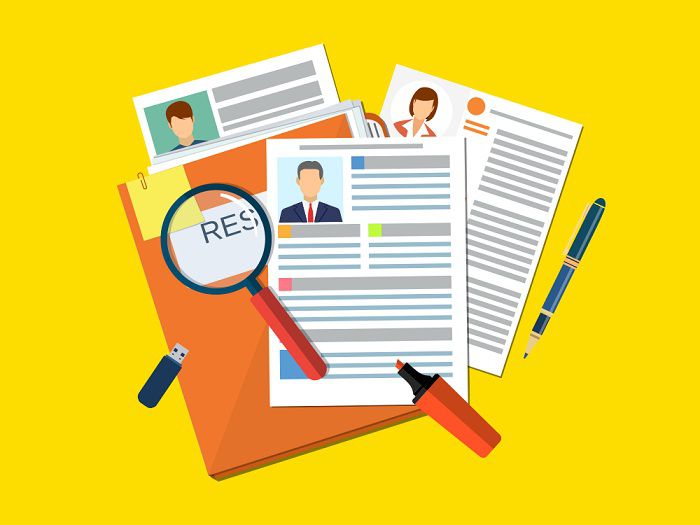 Executive Recruitment- This type of recruitment is done on retained fee basis.

Direct Search Recruitment - In this, we follow a standard process and how to choose a candidate.

Contingency Search - This type of recruitment has its own advantages and disadvantages.

No Touch Agreement - Our work is all about ethics and discipline. After completing one recruitment service we make sure of no contact with any employee or client's position.

The German CV - In this, we will make you understand what is required in making of a German CV.
We are in this business since 1998n and there are various reasons why we hold our reputation as best executive search agency Germany. We work in Germany as well as in the adjacent countries.