Difference Between A Headhunter And Recruiter
When a firm hires a headhunter, they hold the responsibility of identifying the talent and qualified individuals. Whereas, when a recruiter is hired, they merely do the job of filling in the position.
A headhunting company would take complete responsibility for employing individuals on the employer's behalf. Hence, a headhunter is said to add more value, especially when the client is a global company.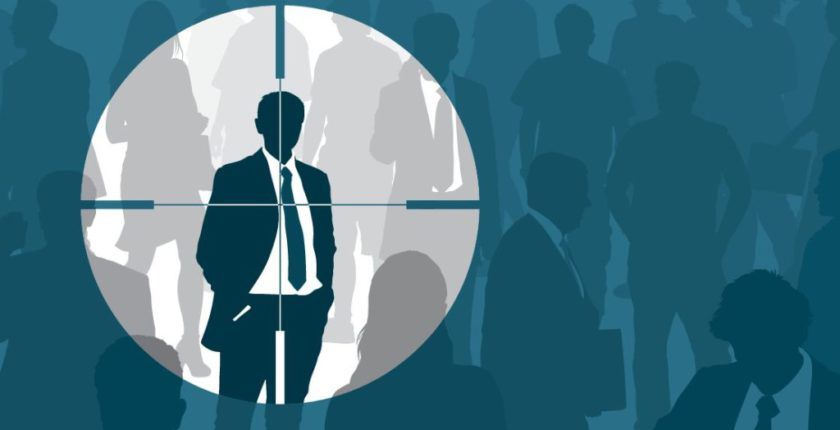 How To Pick An Apt Headhunter?
Germany is a country that has set several rules and regulations for their employees and companies. And to abide by the rules without compromising on having qualified individuals as a part of the company, can be an overwhelming task. For an organization which has a global presence and is aiming at expanding in Germany, it is necessary that it has the best of the people on board. Because it is the people who will sail their vision and the built reputation further in a new land. So when one looks out for headhunters in Germany, they should consider which process and aspects apply while spotting.
Contacts & Management
There are several headhunting companies, but the best headhunting company in Germany is Contacts and Management. There are several factors which give them this credibility. They are a German based recruitment company who are experts in headhunting. They hold an experience of 25 years in headhunting. While enabling a company which has a foreign foot with employees in Germany, they understand the cultural diversity. This provides leverage for a company to know that the German employees would have a balance of both, their company ethics with the talent and resources of the locality. They provide a diverse set of assistance to their clients with step by step solutions.