The success of a business is defined by its people. Hiring new people and retaining them in the long run is an overwhelming task for the companies. The number of candidates you need to hire can be found but in order to ensure a lower turnover rate, you need to ensure a better quality of hire who has the right skill set as well as the right company environment for the candidates to adjust well in the company.
Recruitment agencies in Germany can not only help you streamline the flow of candidates but also improve the overall quality of the hire in the company.
Here is a list of ways how recruitment agency Germany can help you improve the quality of hire: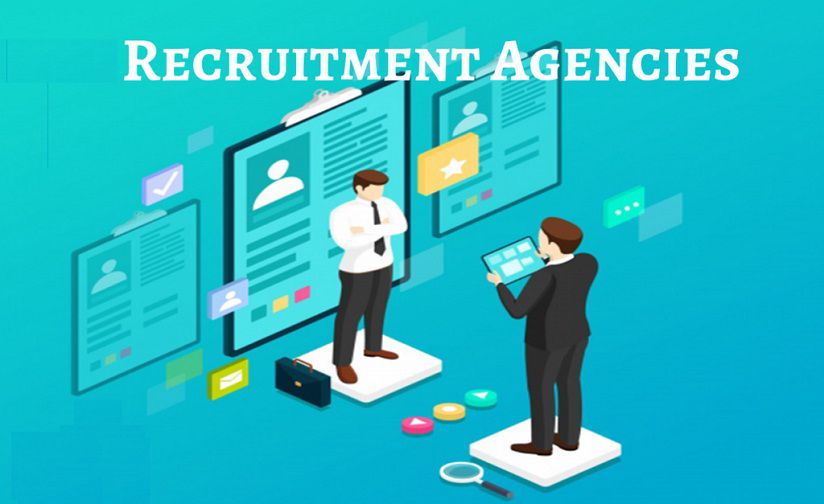 1. By Running An Assessment
The headhunters first run an assessment on your existing employee base and help you measure how you're doing with your quality of hire. They then help you strategize in order to improve the overall quality by improving the quality of candidates that are being selected to be hired and taking care of the talent management of the current employee base.
2. Give An Accurate Overview Of The Role
Recruitment agencies further help companies to lay out an accurate overview of the role by having a complete understanding of the company's in-depth requirements and expectations for the role. You will have a much better chance of having the right hire by creating detailed job descriptions and engaging job postings.
3. By Collecting The Right Data
A simple point that many businesses ignore is the importance of pre-hire and post-hire data. This data can be extremely useful when it comes to improving the quality of hire at your organization. A third party expert can help you collect the data deftly at the same time take out insightful inferences from it.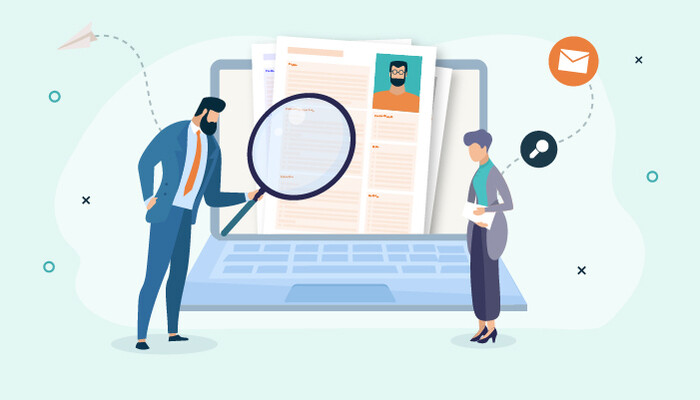 4. By Assessing Candidates For Organizational Fit
Many businesses think that in order to improve the quality of hire, you need to hire the candidates that meet all of the qualifications and possess all of the skills necessary for the role. But this is not enough. While hiring for a new role, you should see whether the candidates are a good organizational fit. You can do so in multiple ways such as informal meetups, by conducting situational judgment tests, and trial days